Happy National Day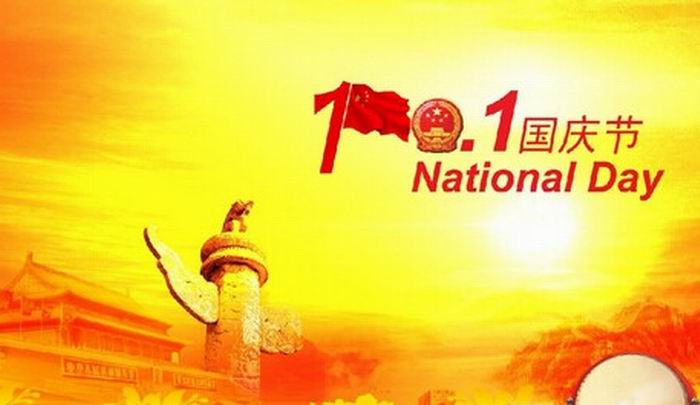 Oct 1 is chinese national day, we will have holidays from Oct 1 to 7.
On behalf of our company "Nantong Helia Plastic", I take this chance to wish you and your family peace, happiness, prosperity in coming days.
---
Our company is located in Nantong city of Jiangsu province, near to Shanghai.
We export pvc leather, pu leather and pvc sheet regularly.
At the same time, we monthly supply different quality pvc pu leather, include different stock leather.
---
CONTACT US!
MOBILE & WHATSAPP & WECHAT:
sales representatives:
+86-18912290005, +86-17312010213
customer support:
+86-17312050508, +86-15062762222
EMAIL:
leather@helia-plastic.cn